Afternoon to all!
It's my turn again to try to inspire your chipboard creativity.
I decided to use this opportunity to catch up with my '52 weeks' album.
The last weekend was a long weekend for us and we decided to head to our son's most favourite spot, the beach. I got some fabulous photos of him in the afternoon sun, we all had a great time wondering along the shore.
I've used 3 different pieces of
2 Crafty
chipboard to decorate my page.
The perfect addition to any beach page is, of course, the
Pelican
.
He has been gessoed, crackled, coloured and glossed to bring him to life.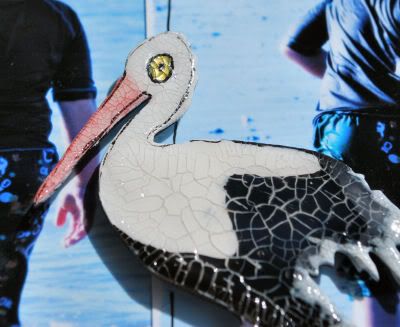 For the stump, I have used the fabulous walnut ink crystals to give it some texture.
The beautiful
Flynn's flourish
has been gessoed, inked and stickled and the cool
Chunky Heart
have also been gessoed, inked and glossed. I love the finished effect from applying glossy accent to wet ink.
One of those great 'oopsies' discoveries :)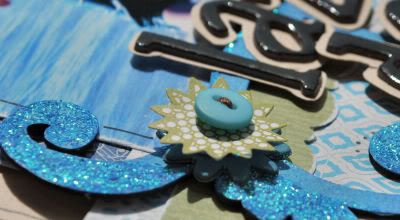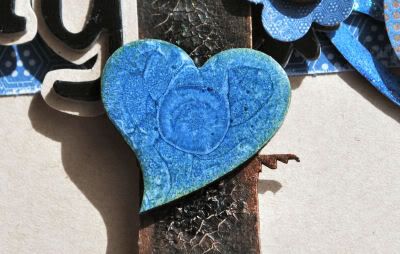 The finished product: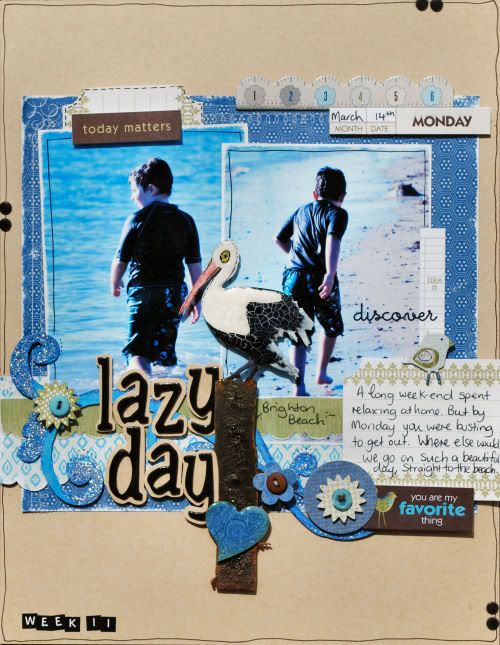 Thanks for dropping by the blog.