Afternoon Crafters
Hope you are all enjoying a relaxing Sunday afternoon :)
I decided to post a little early and share what I have been working on over the weekend. I've been playing with stamps and metallic inks on my
2Crafty
chipboard again, but this time it is on a slightly larger scale.
I have put to good use the negative part of the largest frame in the
Postage stamp 12x12 pack
. It's been inked with Graphite Black initially and left to dry. Then I have grabbed a small foliage stamp, Pearlescent Ivy and Crimson Copper inks and stamped 2 separate layers of colour. I love the sparkling finish on the chipboard.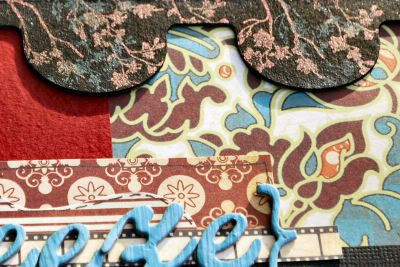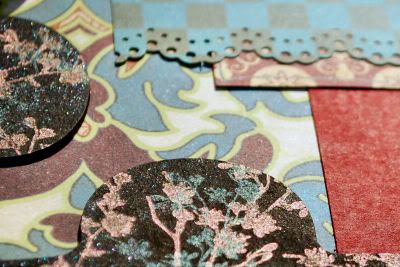 Here is the end result, my boy messing around at the playground on Thursday.
I just love this photo of him!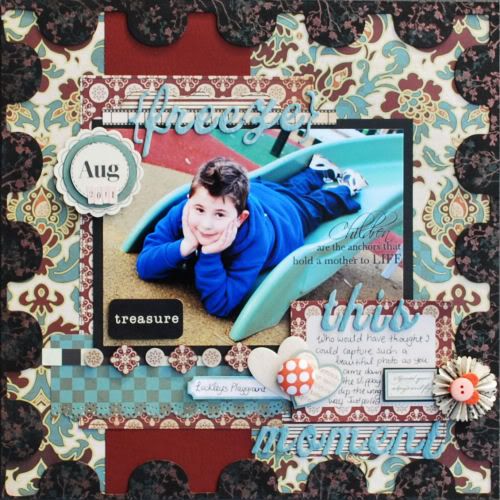 I hope this gives you some inspiration to add a different finish to your 2Crafty chipboard! Dust off your stamps and have a go :)