Morning to all, thanks for dropping in to the 2 Crafty Blog :)
I've been playing with more girlie stuff again over the weekend and had plenty of fun doing it!! Very hard to resist when I have 2 beautiful little girls (niece and great-niece)to scrap. I tried out another crackle product on my chippie and was very impressed with the end result. It's a little more involved than some other products, a 3 step process of paint, crackle medium and 2nd colour of paint, but I love the large cracks it creates in the chipboard.
Butterflies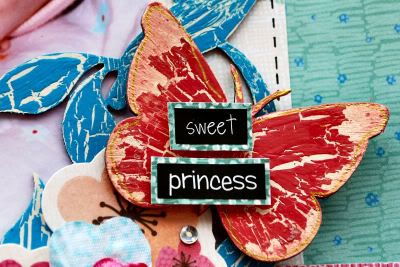 Vine Leave Corners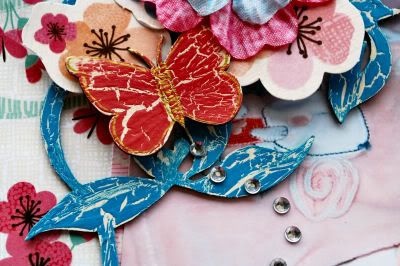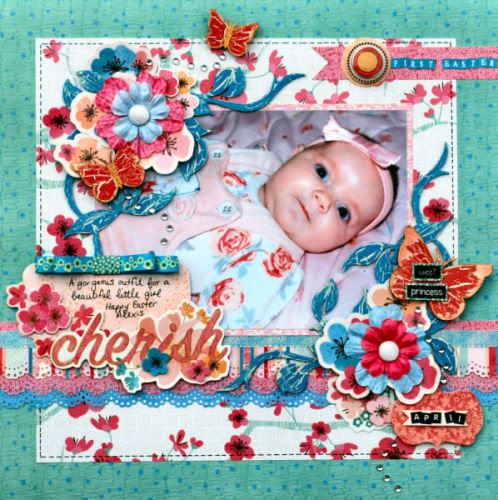 I'll have another page to share with you on May 11th, happy scrapping!