Evening all, sorry for the late post today. I have been at my sister's nearly all day colouring our hair. Finished just in time to pick up the boy from school and head straight to swimming. Busy, busy day :)
I managed to get back to my scrapping last night after not doing anything for the last week. I wanted to catch up on my '52 week' album and decided to scrap Harrison's first day back at school as week 5.
I can tell you, this boy was NOT impressed at all about going back, he said he was very happy to stay on holidays thank you very much. LOL!!
So I started with the
Alphabet frame
, embossed it using my Big Shot and then randomly inked the frame with 4 different colours of Distress Inks. I have backed the letters in the frame with patterned paper and doodled an outline around each letter.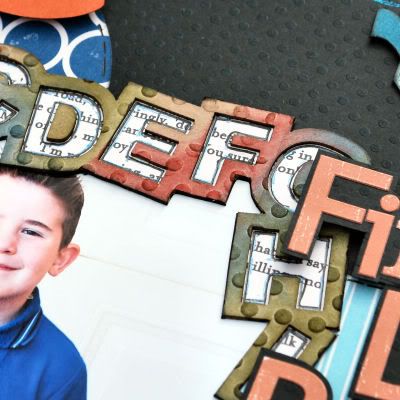 I remembered I still had a few pieces left in my
School Icons multi pack
, I have roughly inked both the bus and the 'Back to school' title and then added some more doodling on the bus.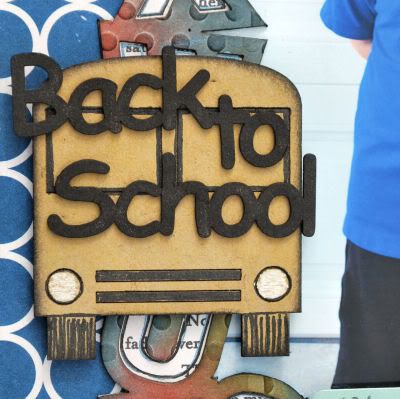 I still have one more page to do for my 52 week album, might get to scrap again tonight :)
Now a little birdie tells me there might be some new release out over the next week or two. So I hope you can pop back again real soon.